COMING SOON LISTINGS
4149 21st Rd N Arlington, VA 22207 - DUPLEX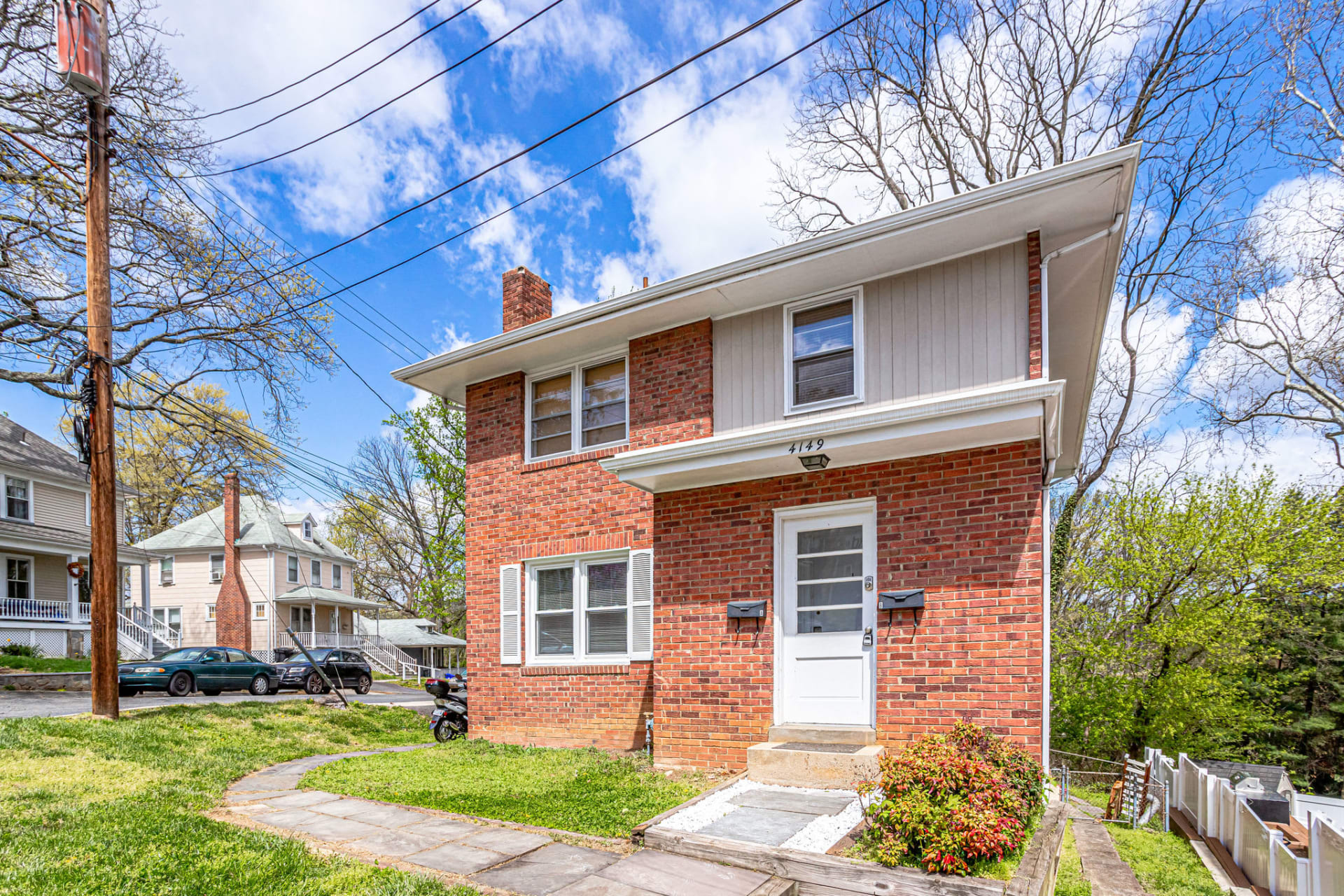 Estimated on market date: 12/3/2022
Listed Value - $825,000
DUPLEX - 2 units
Lower unit - 4 bedrooms, 2 bathrooms | Upper unit - 2 bedrooms, 1 bathroom
7729 Willow Point Drive Falls Church, VA 22042 - CONDO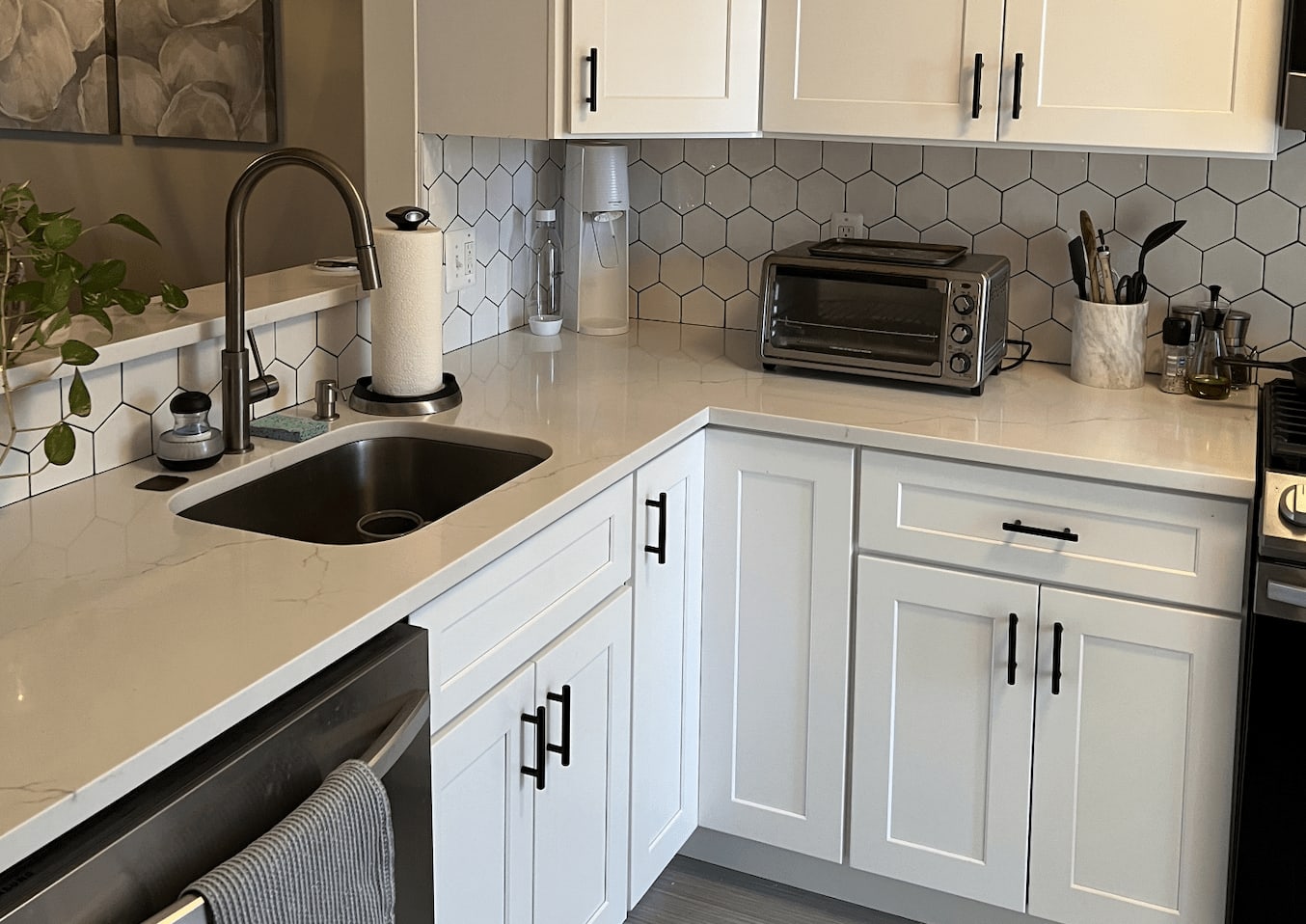 Estimated on market date: 12/8/2022
Listed Value - $345,000
1 bedroom, 1 bathroom | 985 SQFT
COMPANY AND SPONSORED EVENTS
Friday, December 2nd - Melwood's Miracle on 23rd Street
Join us on Friday, December 2nd for the annual Miracle on 23rd Street with Melwood, a local nonprofit advocating and employing people with differing abilities. Located in Aurora Highlands, kick off the Holiday season with the whole family from 6pm - 8pm. Geva and Jane and Varity Homes are happy to be sponsoring the event to support their ongoing endeavors. We will be handing out delicious Gold Metal popcorn inside!
Learn more here!
Saturday, January 14th - Tackling Your Pre-Purge Move
A FREE class, we are giving expert advice on how to successfully purge your home. Whether you're getting ready to sell, or simply looking to declutter - we are providing all the tips & ticks.
Saturday, February 4th - First Time Home Buyers
Buying a home is scary. Buying a home for the first time? That is even scarier. Whether you're ready to begin the home buying journey, or know someone who is preparing - we are providing a FREE class to lesson some of those nerves.