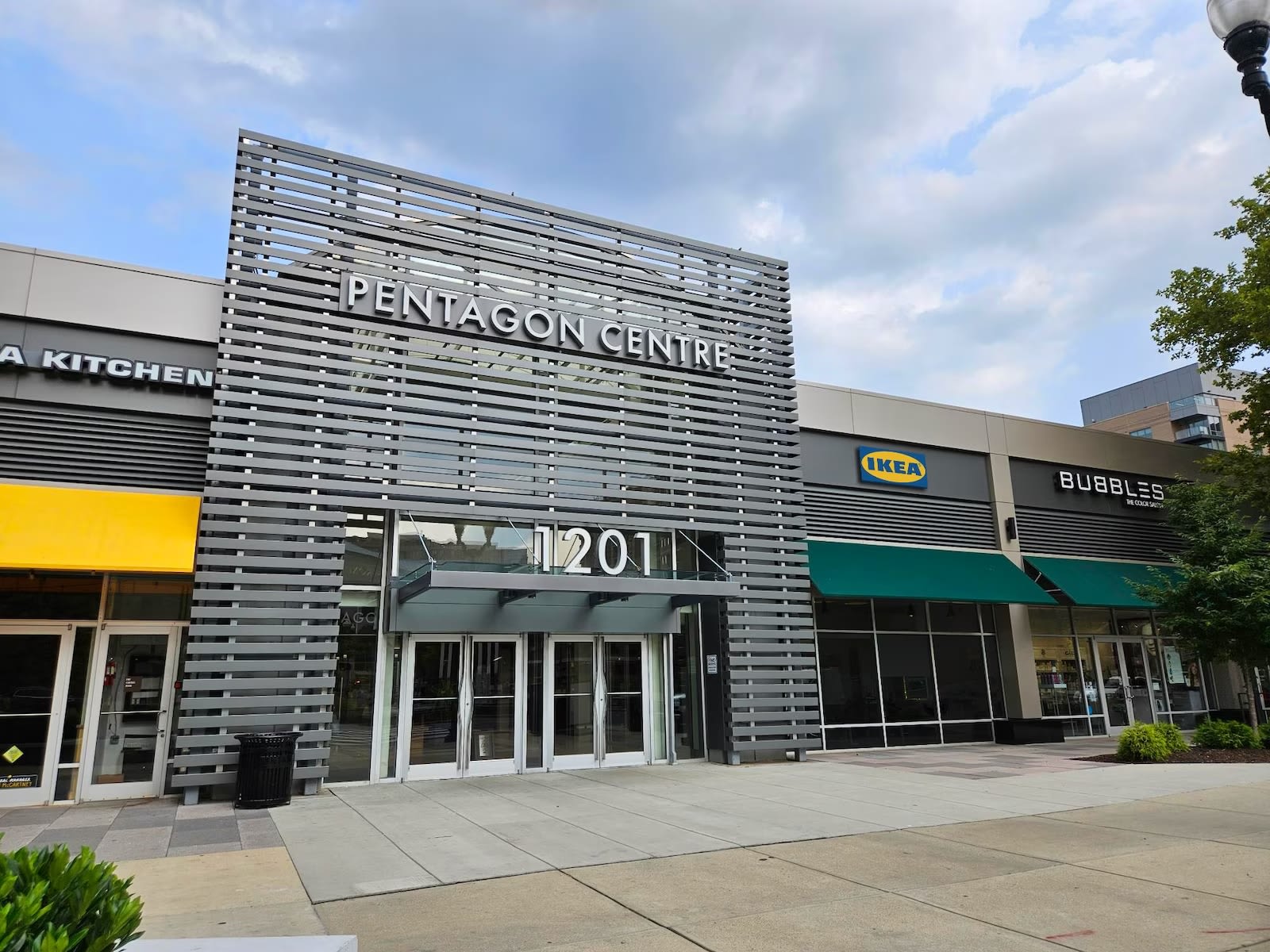 The Intersection of Real Estate and Home Furnishing
In the bustling world of real estate, it's not just about finding the right home; it's about transforming it into a personal haven. A new chapter in home furnishing unfolds in Arlington. IKEA, globally renowned for its modern furniture and innovative home solutions, introduces its first-ever "Plan and Order Point" in the DC market.

Why Real Estate Enthusiasts Should Be Excited
For real estate professionals and homeowners alike, IKEA Arlington offers more than just furniture. It's a treasure trove of inspiration, showcasing how spaces can be optimized, beautified, and personalized. This new store concept promises to be a game-changer in home staging and interior design.

What's the Buzz About?
The IKEA Arlington Plan and Order Point is designed to be more than just a store. It's a hub of inspiration, a place where dreams of the perfect home come to life. Whether you're planning a major home renovation or simply seeking fresh ideas for your living space, this new store concept promises a unique and intimate shopping experience.

Personalized Solutions for Every Home
Every home has its unique charm and challenges. At IKEA Arlington, customers can schedule in-person consultations to find solutions tailored to their spaces. From chic kitchen designs to cozy bedroom setups, the store offers insights that can elevate any property in the real estate market.

Experience Meets Convenience
Open from Monday to Sunday, 11 am to 7 pm, the store invites visitors to explore its showroom and draw inspiration. But the real magic happens when you sit down with an IKEA expert planner. Together, you'll design, quote, and order the perfect IKEA products for your home. And the best part? You don't have to worry about transporting bulky furniture. The IKEA team has got you covered, ensuring your purchases reach your home or a pick-up point of your choice.

A Legacy of Trust and Quality
While IKEA's innovative store concept is new, its commitment to quality isn't. With a presence in the DC area for over 35 years, IKEA has been a trusted partner for homeowners and real estate professionals alike. The new store, located at 1201 S. Hayes Street, Pentagon City, Arlington, VA, promises to further this legacy.
Wrapping Up
At Varity Homes, we understand that the perfect home is a blend of location, design, and the right furnishings. With IKEA Arlington's new "Plan and Order Point" setting a new standard in home furnishing, the synergy between real estate and interior design has never been stronger. If Arlington, VA is on your radar, let Geva and Jane guide you to your next dream home, Together, let's create spaces that not only captivate but truly inspire!