After a number of years building and establishing Geva & Jane Real Estate, we are pleased to introduce Varity homes. Dedicated to our work, our clients, and with our eagerness to expand, we are looking forward to this next chapter.
Joining forces with Side, a real estate technology company working exclusively with top-performing agents, teams, and independent brokerages, Varity Homes will remain on the cutting edge of the evolving real estate market, delivering premium services to its clients. With state-of-the-art marketing, technology, legal & administrative services, we are able to grow and expand our opportunities on a much higher level.
A long and strenuous process, we are excited for what waits ahead and for all of the incredible experiences and opportunities we will gain through this endeavor. Rest assured, Geva and Jane are not going anywhere. We will continue to be a dynamic team for Varity Homes, servicing our clients on a higher and more powerful platform.
Strengthening our services in northern Virginia and Washington, D.C., we seek to empower our clients though communication, knowledge, and exemplary service. With the advanced technology of Side, we will have the opportunity to do more for our community and attract like-minded individuals to our brand.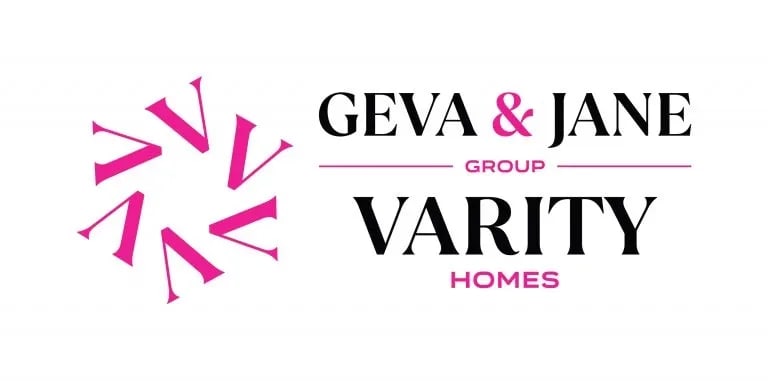 Contact us!