It's nearly settlement day! You've gone through a long home selling journey, and it's almost over. Are you ready? Follow the steps below to get to settlement with style, and start enjoying life in your new home.
Settlement Statement and Proceeds
One or two days before settlement, the settlement company sends a draft settlement statement. In case there need to be any corrections, your realtor team will review the numbers with you. Then they will send in requests for corrections that need to be made before settlement, if any. There isn't usually anything major, but we make sure to check the details, just in case.
After settlement, the settlement company is required to check for last-minute property liens prior to recording the deed at the courthouse. This process usually takes place the next business day after settlement. Geva and Jane Real Estate works with excellent settlement companies that are great at keeping us informed. Make sure to find and prepare your wiring instructions to give to the settlement company; that's the way you get your proceeds!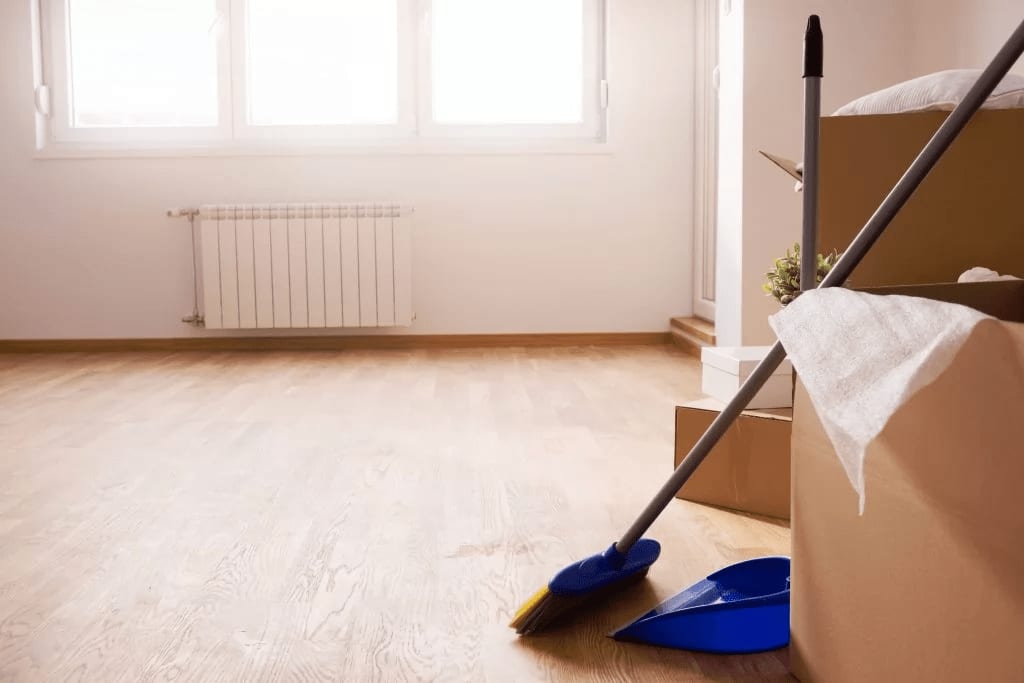 Empty House
We know it can be tough to empty out your old house. But remember it will always be full of so many memories. So don't forget to check all the nooks and crannies of your old house for any treasures or odds and ends that like to hide away. Attics and crawl spaces especially can have hidden corners that are easy to forget. If you want to leave anything behind, just let your realtor team know and they can ask the buyers if they want the items.
A maid service and a trash company can be invaluable if you don't want to deal with things yourself. Geva and Jane have a great list of trusted vendors that can help get your house in shape. If the buyers find anything that needs to be removed, like trash, aerosols, cleaning supplies, old paint cans, etc., they can request a removal service at your expense, and no one wants that! The contract says the house must be "broom clean and free of debris."- so don't leave anything except the memories!
Utilities & Insurance
We always recommend that sellers tell the utility companies to end service a couple extra days after vacating because if the buyer forgets to call the utility companies and everything is off, they can't do their final walk-through. And that can throw off the whole timeline. When the buyer calls to activate utilities in their name, the seller's name is removed on the same day, regardless of the couple extra days requested. So better safe than sorry!
Also, don't forget to terminate your homeowners insurance the day after your last official day in the home. That is usually settlement day, or the day of the end of the rent back.
Keys and Manuals
A great way to make things easy for the new buyer is to create a bag that puts all the access keys, remotes and manuals all in one place. That way the buyer can test them on the walk-through before settlement. And label them! If you don't have a label-maker, write the labels on sandwich bags in permanent marker, or on blank key tags. Your buyers will thank you! Don't forget to include keys hidden outside or given to neighbors.
Here's a quick starting checklist for remotes, keys, and manuals:
Remotes
Ceiling fans,
Garage
Awnings
Lights
Fireplace
Front gate
Alarm system (w/ code, if still active)
Keys
Front, back & side doors
Mailbox
Attic
Utility box
Outdoor sheds or storage
Manuals
Washer/dryer
Refrigerator
Stove
Water heater
Fireplace
Do you have service contracts? Pool passes? Leave those with the keys, remotes, and manuals. Do you need to remove your name from the front gate security list? Get a receipt that you can leave, if possible. You want to dot your i's and cross your t's – that way the buyers have everything they need and won't need to contact you after settlement.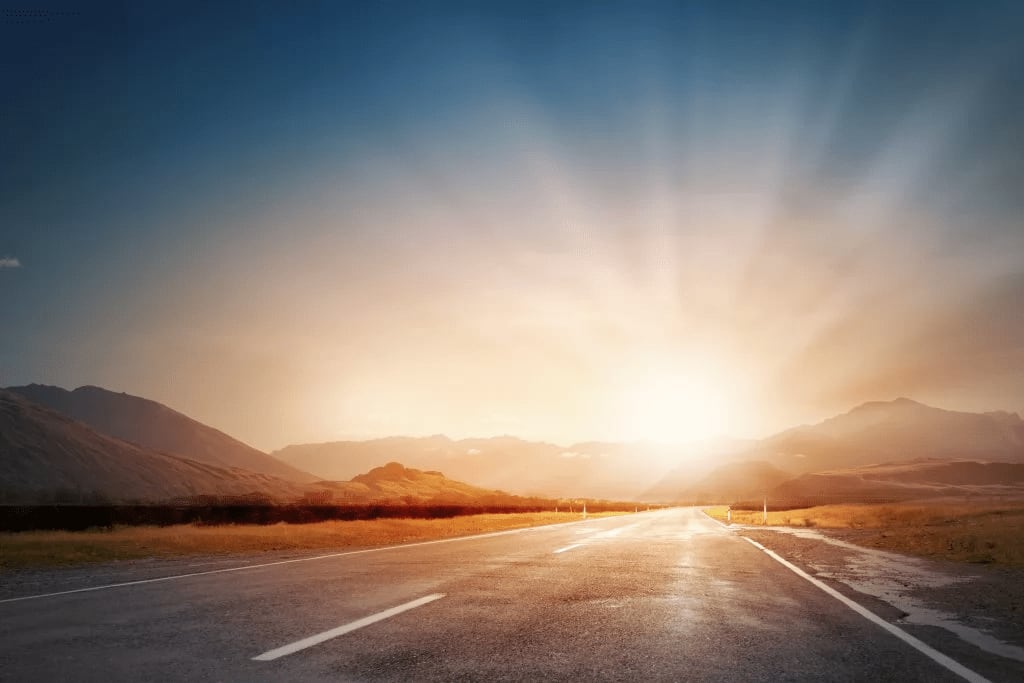 Settlement Day
You made it! Arrive on time and bring your valid license or passport as a photo ID. To start, the settlement agent will have everyone review the final settlement statement and then will proceed with your seller paperwork. The whole process
shouldn't take more than an hour or so
. Congratulations on your settlement with style and good luck!
If you need help on your way to settlement, whether it is finding a new home or selling your old one,
contact
Geva and Jane Real Estate today!
Author
Elizabeth Marcano, Writer for Geva and Jane Real Estate