A tale of Low Inventory
Many sellers know of the bustling spring housing market, but haven't considered the advantages of selling when the weather is chilly. The winter housing market has many advantages that sellers might not have considered.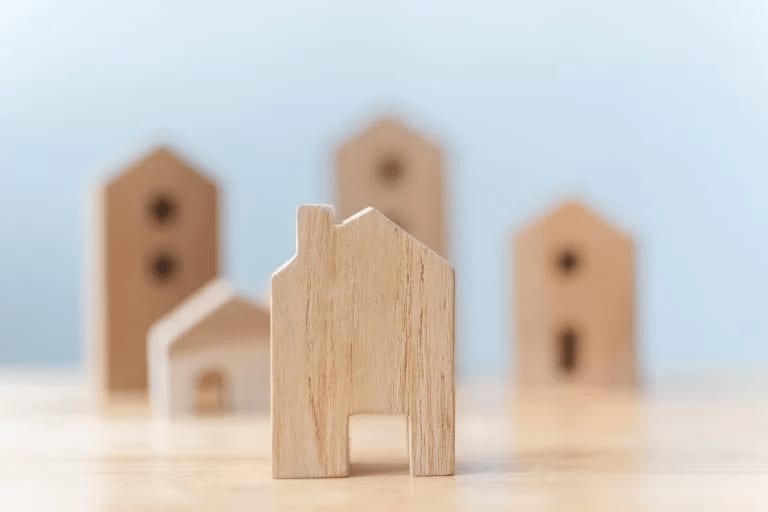 Low Inventory
Low inventory has been the norm for the housing market, even pre-pandemic. But over the past couple years, high demand, increasing shipping delays, and rising construction costs have exacerbated the problem. However, the cycle of a robust spring housing market, tapering off into the summer and fall, has held true. Winter is traditionally when the housing inventory is lowest, and
2022 is no different

.
Selling when inventory is lowest is the best way to get the best price for your home. And many buyers that are looking now have experience in the competitive market. They'll put in competitive offers with minimal contingencies and fast closing times. It's also very likely that they will be flexible with any of your needs for move-out contingencies and other concessions.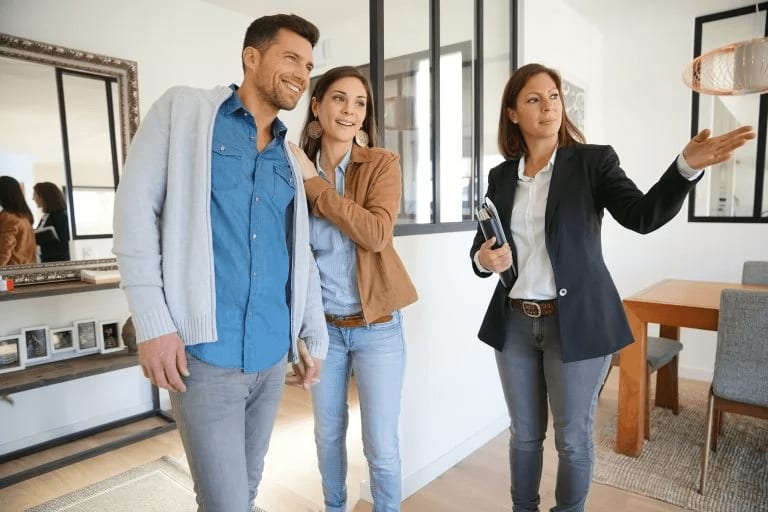 Serious buyers
Open houses are crammed with people in the spring, but not all of them are serious buyers. There is a percentage of the crowd that are not ready to move or make an offer yet, and are just looking around. In the winter, you are much less likely to have non-serious buyers taking up time and space that serious buyers could need.
In the winter, buyers are more likely to be moving for a job relocation. New jobs and job relocations often happen at the
beginning of the year

.
Families want to get into a new home and new schools as quickly as possible. Starting a new school in March or April, when the school year is almost over, is much more challenging.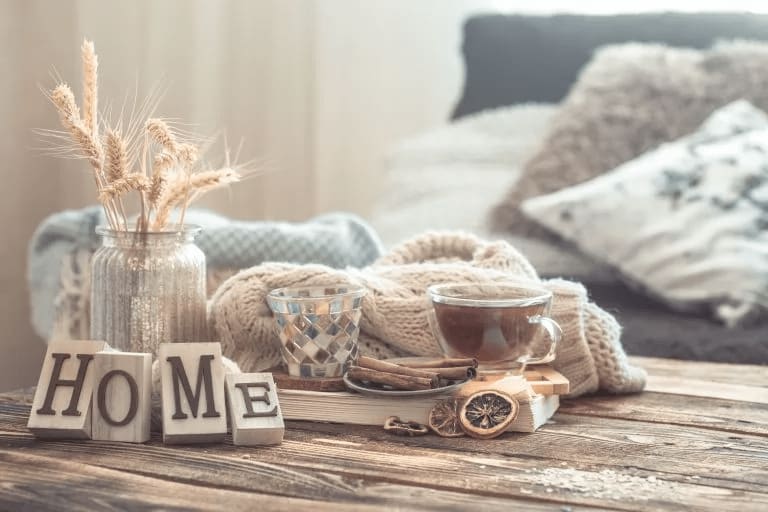 Home Sweet Home
Spring and summer may show off some homes best, but other homes look their best in the winter. A yard might look better dusted with snow. Or trees that shade the home in summer, might let in more natural light in the winter.
Some homes look their best with cozy throws and a crackling fireplace to highlight dark wood floors and moldings. Just don't forget that if you are showing your home in winter, have a place for buyers to leave their boots. And if there's been snow, make sure your walkways are clear and freshly salted.
If you are thinking of selling this winter,
call
the Geva & Jane Real Estate team today!
Author
Elizabeth Marcano, Writer for Geva and Jane Real Estate