The last couple years have been full of of turbulence. But current trends in the housing market show that perhaps things will start to level off. Frenzied bidding wars and supply shortages may not be completely gone, but there are indications of smoother sailing ahead.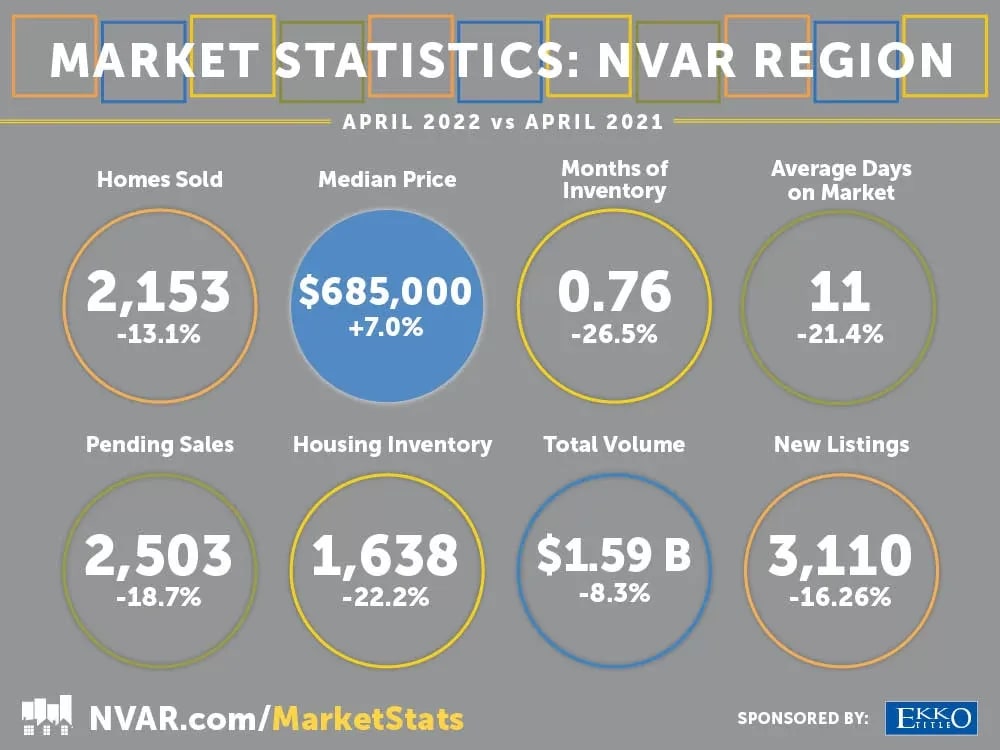 Mortgage Rates and Housing Supply
"Rising mortgage rates and limited supply have finally cooled the market but when considered in context of our pre-covid world, we are still experiencing outstanding growth in housing sales," said Derrick Swaak,
Northern Virginia Association of Realtors (NVAR)
Board Member. "Long-term this slowing may help more homebuyers—especially first-time ones—with ownership opportunities…"
Rising mortgage rates may cause some potential home buyers to postpone their home buying plans. However, this does give a little breathing room to the home buyers who keep looking. And any home that goes on the market still has no problem selling for a suitable price. But perhaps instead of a hectic bidding war of 15 or more offers of various quality, a home might receive 5-8 well-considered and sound offers.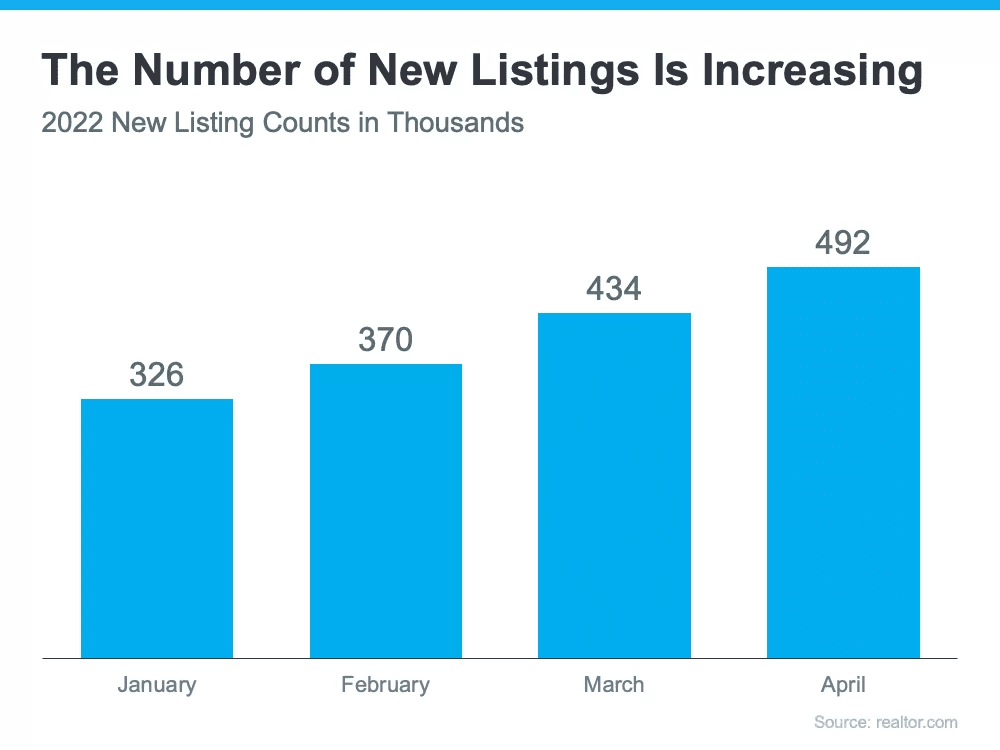 ". . . markets may see a noticeable bump in the number of homes for sale as we move through spring and into summer. A majority of homeowners planning to sell this year indicated that they aim to list in the next six months, with almost 10% having already placed their properties on the market."
New Builds and Building Supplies
Home building is continuing to be a popular choice both in Northern Virginia and around the country. Geva and Jane Real Estate currently has two beautiful Arlington new builds in their lineup:
1126 17th Street S
and
4110 31st St N
. After falling off sharply during the recession in 2008, housing starts have been rising over the past few years, with a notable exception. As with most industries, home building took a sharp dip in March of 2020, but recovered much more quickly than many other industries. With demand high, home building bounced back.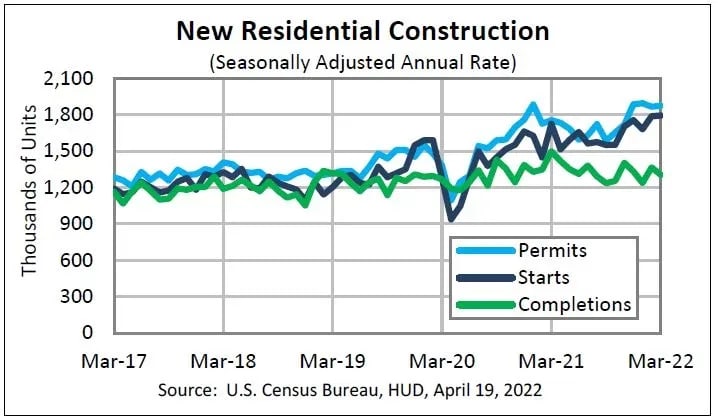 And while shortages of supplies have kept new home building from growing more quickly, that seems to be easing as well. Recovering markets and slightly less demand lead to falling prices. "Lumber prices were down 30 percent from the start of the year, and 13 percent from last week",
Insider
reports.
If you have been hesitant to enter the market, either as a buyer or a seller, due to market turbulence, now might be a great time. As the housing market levels off, sellers have a great opportunity to catch the wave of demand before it cools further. And buyers have a chance to look at a larger pool of homes, and jump in before mortgage rates go any higher.
If you want to learn more about what opportunities are available based on current trends in the housing market,
contact
Geva and Jane today!