The idea of clearing out and selling your home can be daunting, but it doesn't have to be! There are tons of ways to make the process easier, and a lot of it has to do with managing your own expectations. Not everything has to be done at once, in fact, it shouldn't be. Here are some great tips to help you to get your home market ready.

Triage your repairs and remodels.
It can be overwhelming when you start to look around your home and find things that need fixing. Often, people don't know where to start when they begin taking stock of the things they need to get done; which is why it's helpful to list things in order of urgency. Leaky pipes or foundation issues? Jump on that right away. An enthusiastic child artist's marker on the walls? Leave that for later! But before you get too far, contact your REALTOR®, because many times we find that sellers tend to prioritize the wrong things, sometimes spending way too much money on things that will not bring a return on investment when you sell.

Photos are important!
Maybe the idea of hiring a professional photographer for your home seems like an unnecessary expense, it isn't! Making sure you have beautiful and professionally edited photos for listing your home can really help to increase interest and grab potential buyer's attention, much more than pictures taken on your phone.

Light it up
Nobody wants to live in a dark house, try and maximize the amount of natural light in your space – take down or change curtains that make rooms look smaller, think about ways to increase the airiness in your living space. Mirrors near windows and roll up blinds are a great way to do this!

Make it Smell Like Home
Cleaning should be able to get rid of almost every bad smell, especially if you open the windows and give the home time to air out. Baking before an Open House is always a good idea, both for eliminating stress (who doesn't love cookies?) and for getting your space to smell inviting; a scented candle works great too! Make sure you keep it subtle because anything too overpowering might be off-putting or make it seem like you're trying to mask something.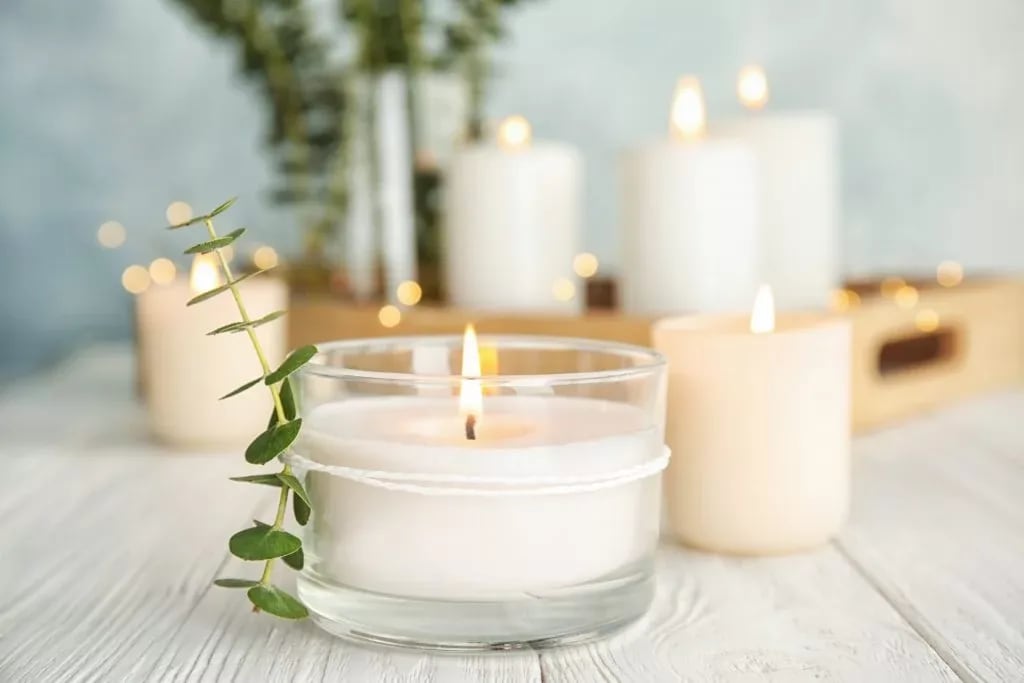 Get the Clutter Out!
Nobody wants to go see a home that's still full of other people's unwanted items. Take some time to clear out your clutter and Marie Kondo your life! It can be extremely freeing to get rid of things you no longer need or want, and it has the added benefit of making your home easier to sell. We have some great
resources
to help you with this part of the
process
!
If you are thinking about selling, call Geva and Jane Real Estate today. Getting your house ready for the real estate market is important to it selling for top dollar. That's why we work with some of the best professionals in the business to put together a comprehensive plan, balancing your budget against what we think are the most important fixes, repairs or spruce-ups.