Washington, D.C. is renowned for its political landmarks and rich history, but it's also a hidden gem for outdoor enthusiasts. Whether you're a seasoned hiker or just someone who enjoys a leisurely stroll in nature, the D.C. area has a diverse array of trails to suit all skill levels. In this guide, we'll explore the top hiking destinations near the nation's capital, each with its own unique blend of natural beauty and outdoor adventure
Theodore Roosevelt Island: A Tribute to Conservation
Distance from D.C.: Within city limits
Best for: History buffs, casual hikers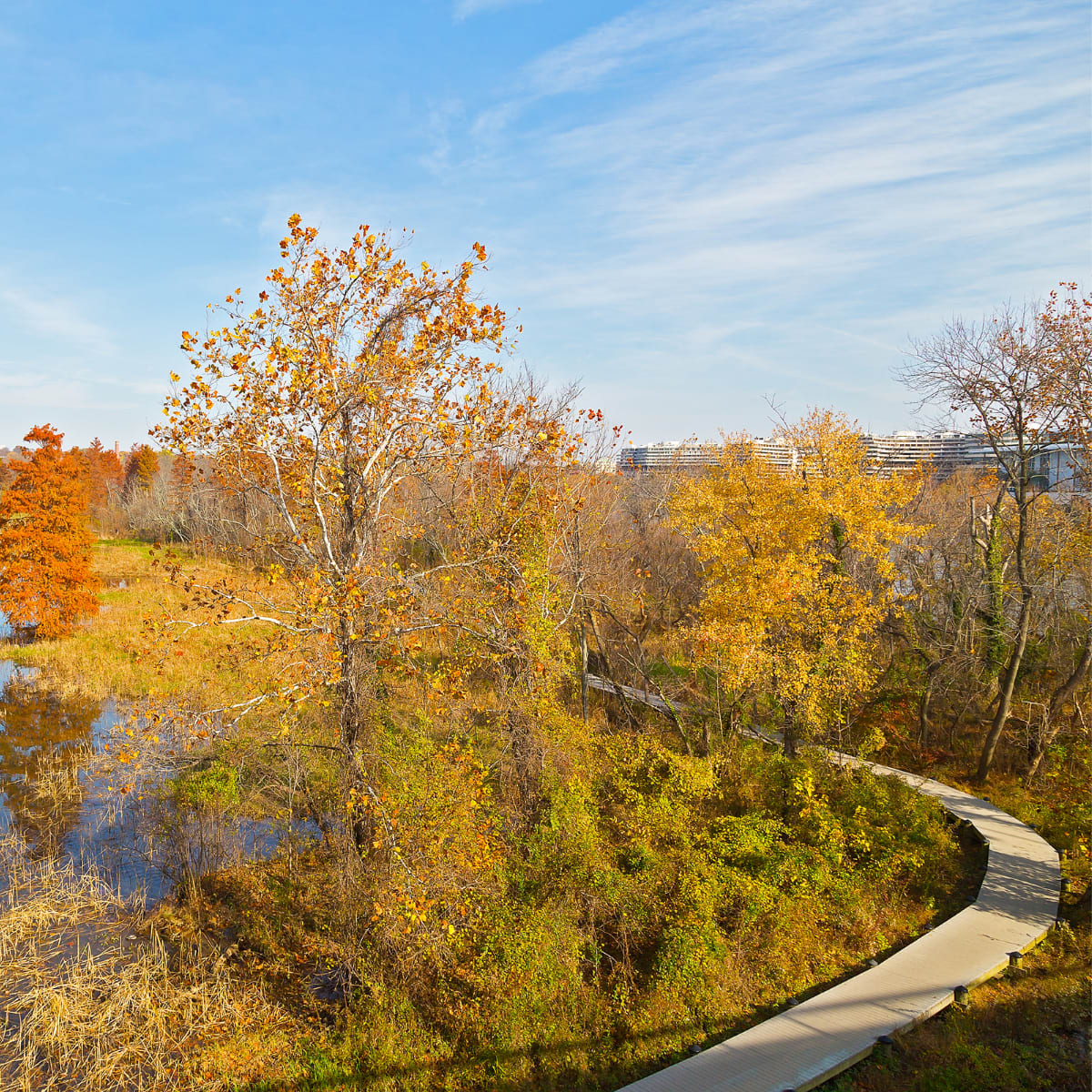 Theodore Roosevelt Island serves as a living memorial to the 26th President of the United States, a staunch advocate for conservation. The island is accessible by footbridge and offers three main trails: the Swamp Trail, the Woods Trail, and the Upland Trail. Each trail provides a unique experience, from walking through marshlands to exploring dense forests. Interpretive signs along the way offer insights into Roosevelt's conservation efforts, making this island not just a hiking destination but also an educational experience.
Rock Creek Park: The Urban Sanctuary
Distance from D.C.: Within city limits
Best for: City dwellers, beginner hikers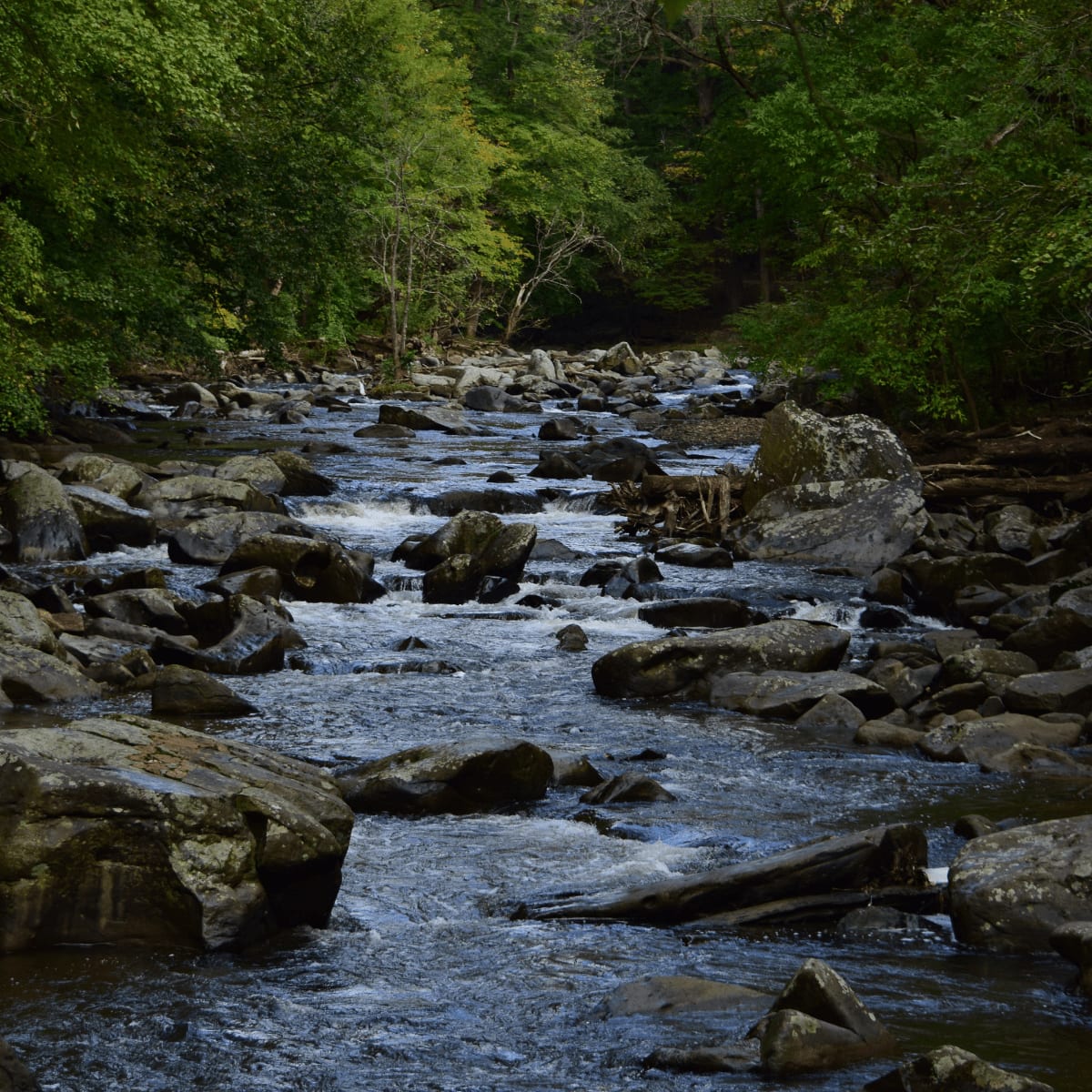 Rock Creek Park is a sprawling urban oasis that offers over 32 miles of trails. The Western Ridge Trail and Valley Trail are among the most popular, providing a mix of terrains and difficulty levels. The park also features the Rock Creek Nature Center and Planetarium, where you can learn about the area's ecology. Whether you're jogging, bird-watching, or simply enjoying a picnic, Rock Creek Park offers a versatile outdoor experience.
Mount Vernon Trail: A Historic Journey
Distance from D.C.: 10 miles
Best for: History enthusiasts, long-distance hikers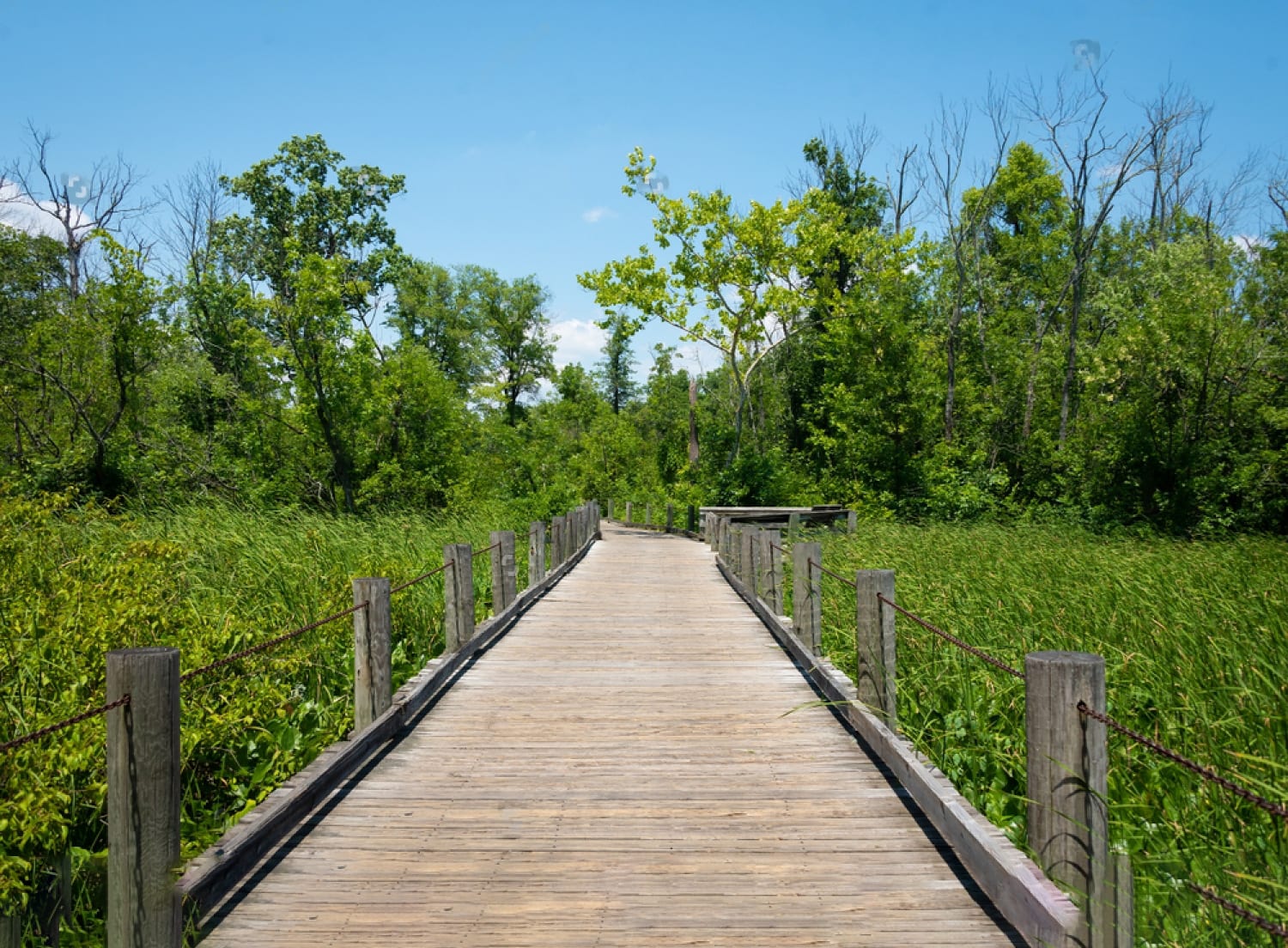 Stretching for 18 miles from George Washington's Mount Vernon Estate to Theodore Roosevelt Island, the Mount Vernon Trail offers a scenic and historical journey. The trail is paved and well-maintained, making it suitable for both hiking and biking. Along the way, you'll pass through parks, marinas, and even catch glimpses of the Washington Monument and U.S. Capitol.
Prince William Forest Park: A Hidden Gem
Distance from D.C.: 35 miles
Best for: Solitude seekers, wildlife watchers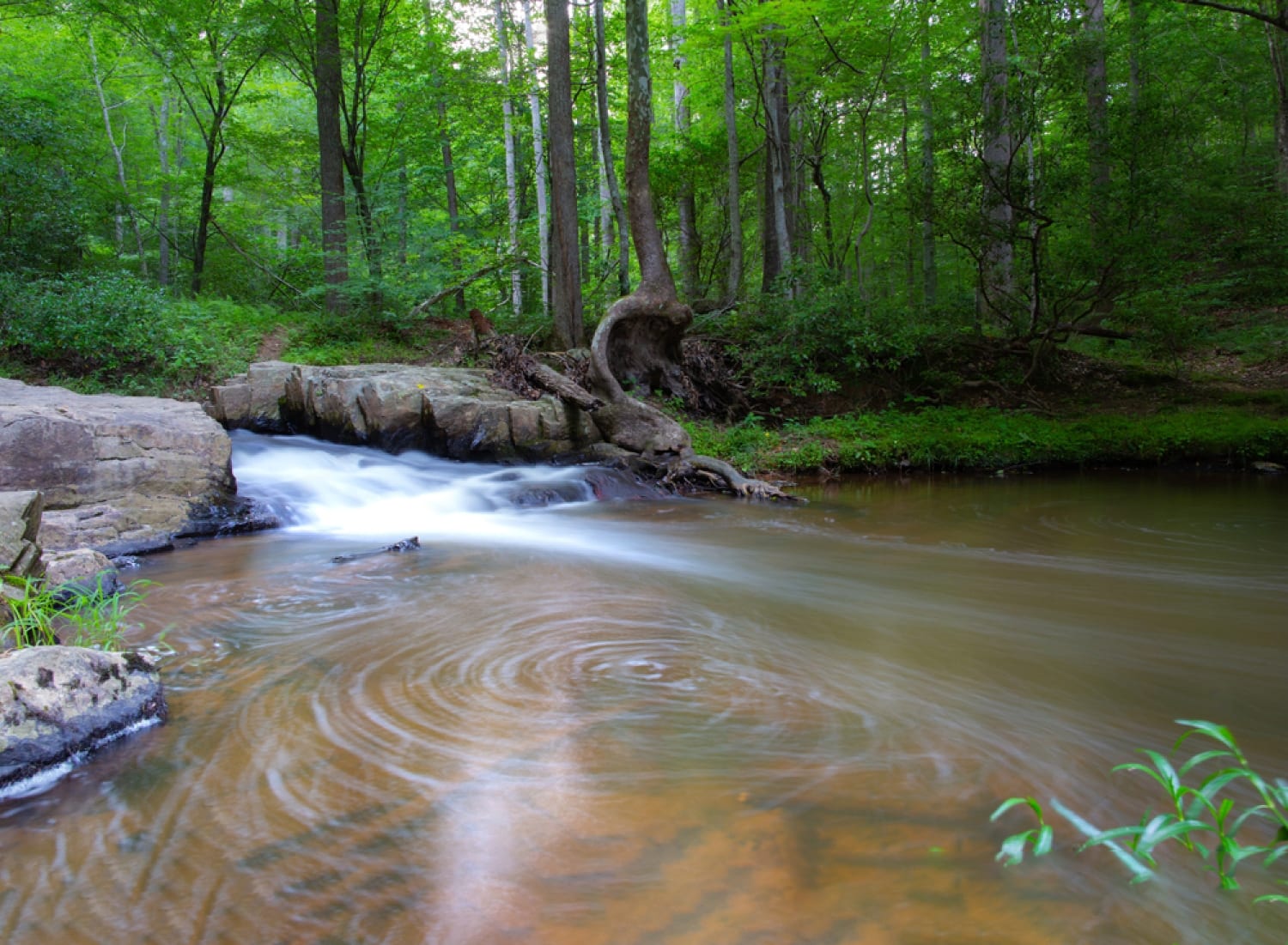 Located in Triangle, Virginia, Prince William Forest Park is a lesser-known but equally captivating hiking destination. The park offers over 37 miles of hiking trails, each varying in difficulty and scenery. The South Valley Trail is particularly popular for its streamside views. Wildlife is abundant, so keep an eye out for deer, foxes, and various bird species.
Catoctin Mountain Park: The Road Less Traveled
Distance from D.C.: 60 miles
Best for: Advanced hikers, wildlife enthusiasts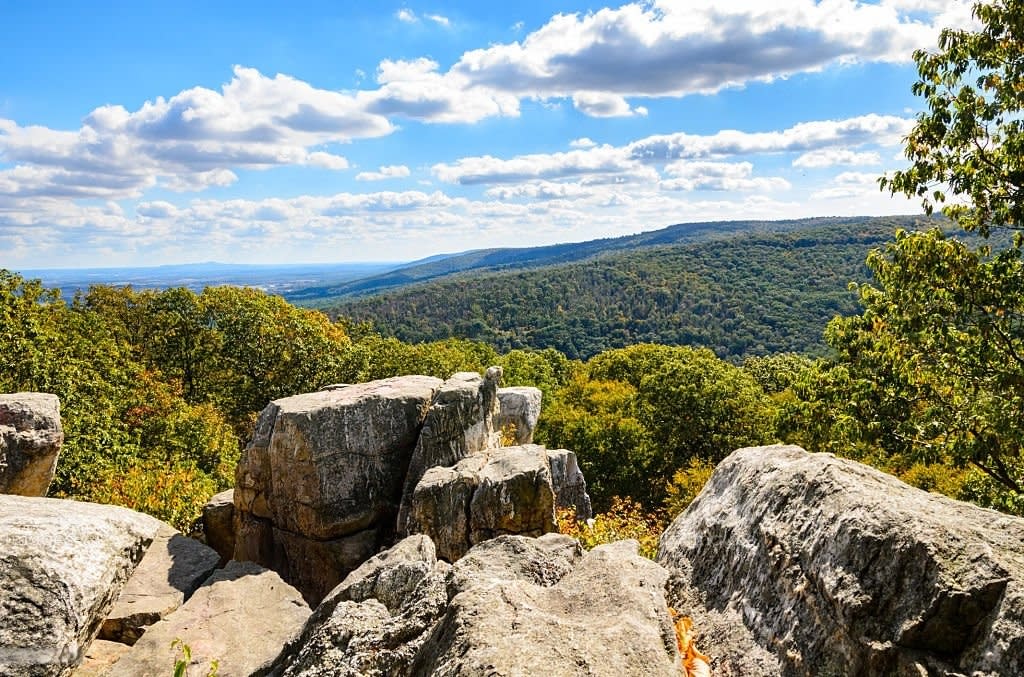 Nestled in the Catoctin Mountain Range, this park is a haven for those seeking a more challenging hiking experience. The 8-mile Catoctin Mountain Extended Loop offers steep climbs and rocky terrains but rewards you with panoramic views. Wildlife observation is another highlight, with opportunities to see deer, foxes, and even black bears if you're lucky.
Scott's Run Nature Preserve: Fairfax County's Best
Distance from D.C.: 20 miles
Best for: Waterfall lovers, family outings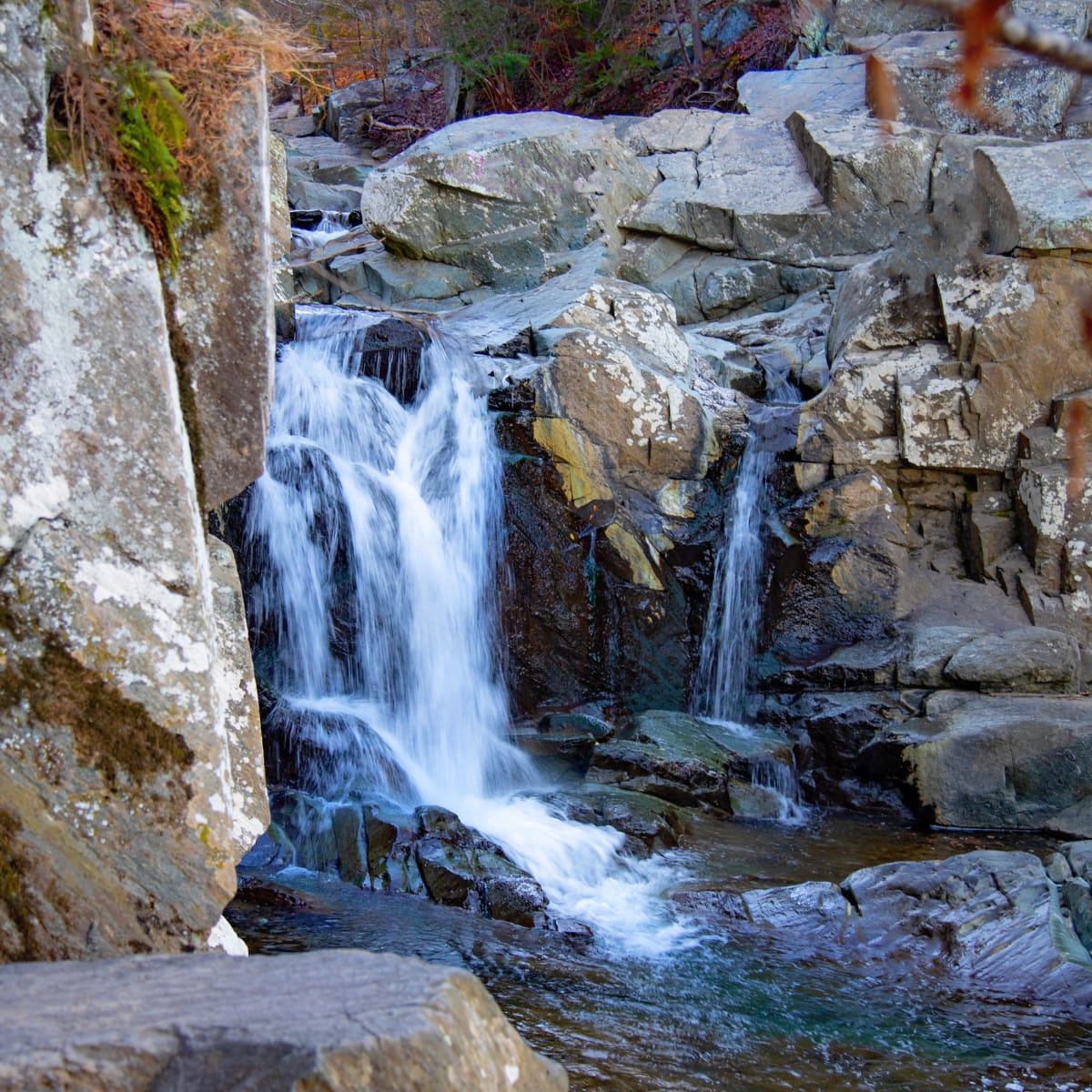 Scott's Run offers a variety of trails that lead to a stunning waterfall, making it a perfect spot for photography and picnics. The trails are well-marked, and the preserve itself is rich in flora and fauna, offering a biodiverse experience for nature lovers.
Maryland Heights Trail: Overlooking the Potomac
Distance from D.C.: 65 miles
Best for: Intermediate hikers, history buffs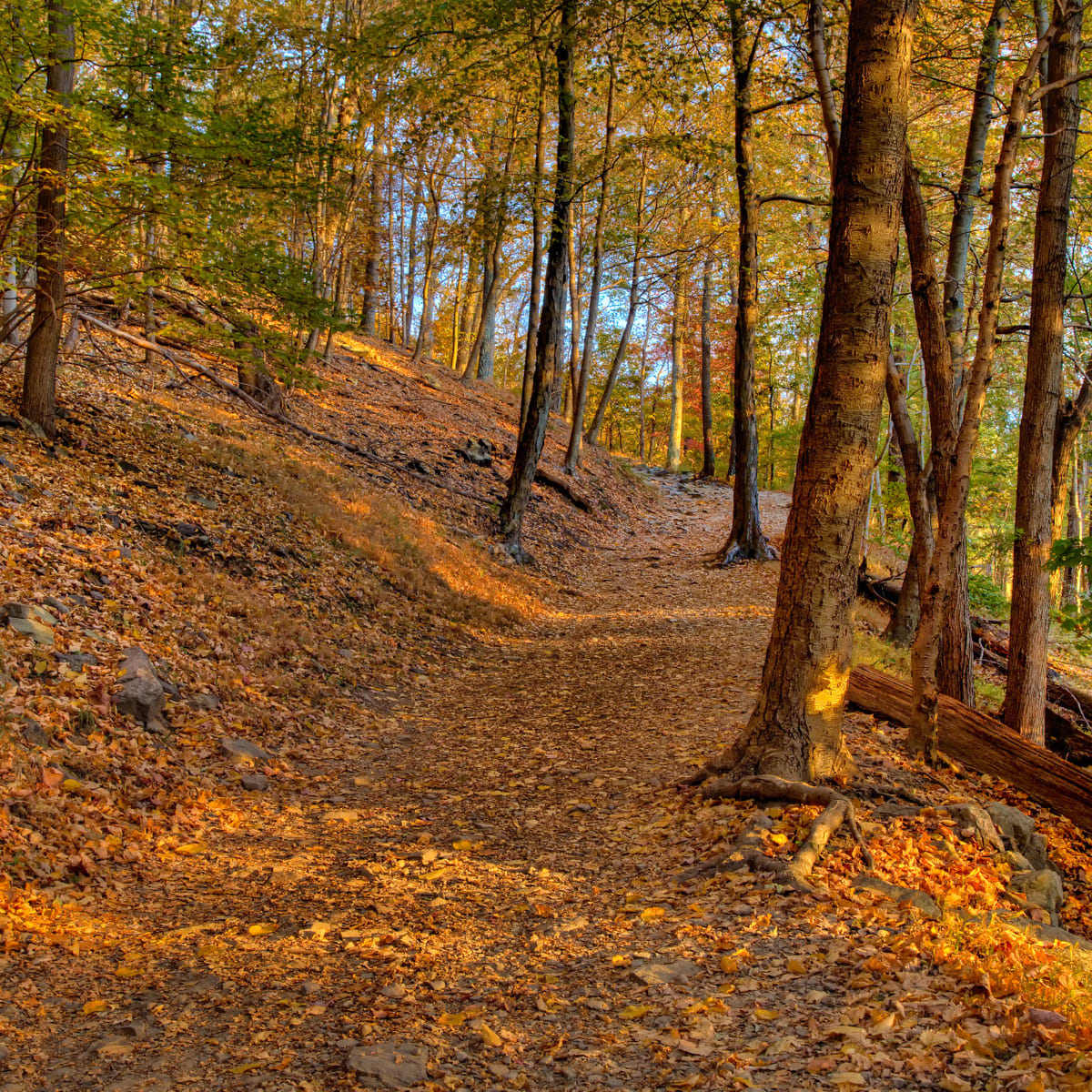 This 4.5-mile loop trail offers a challenging hike with a rewarding view overlooking the Potomac River and Harpers Ferry. The trail also passes through historical Civil War sites, adding an educational element to your hike.
Whiteoak Canyon & Dark Hollow Falls: Shenandoah's Waterfall Wonders
Distance from D.C.: 75 miles
Best for: Waterfall chasers, experienced hikers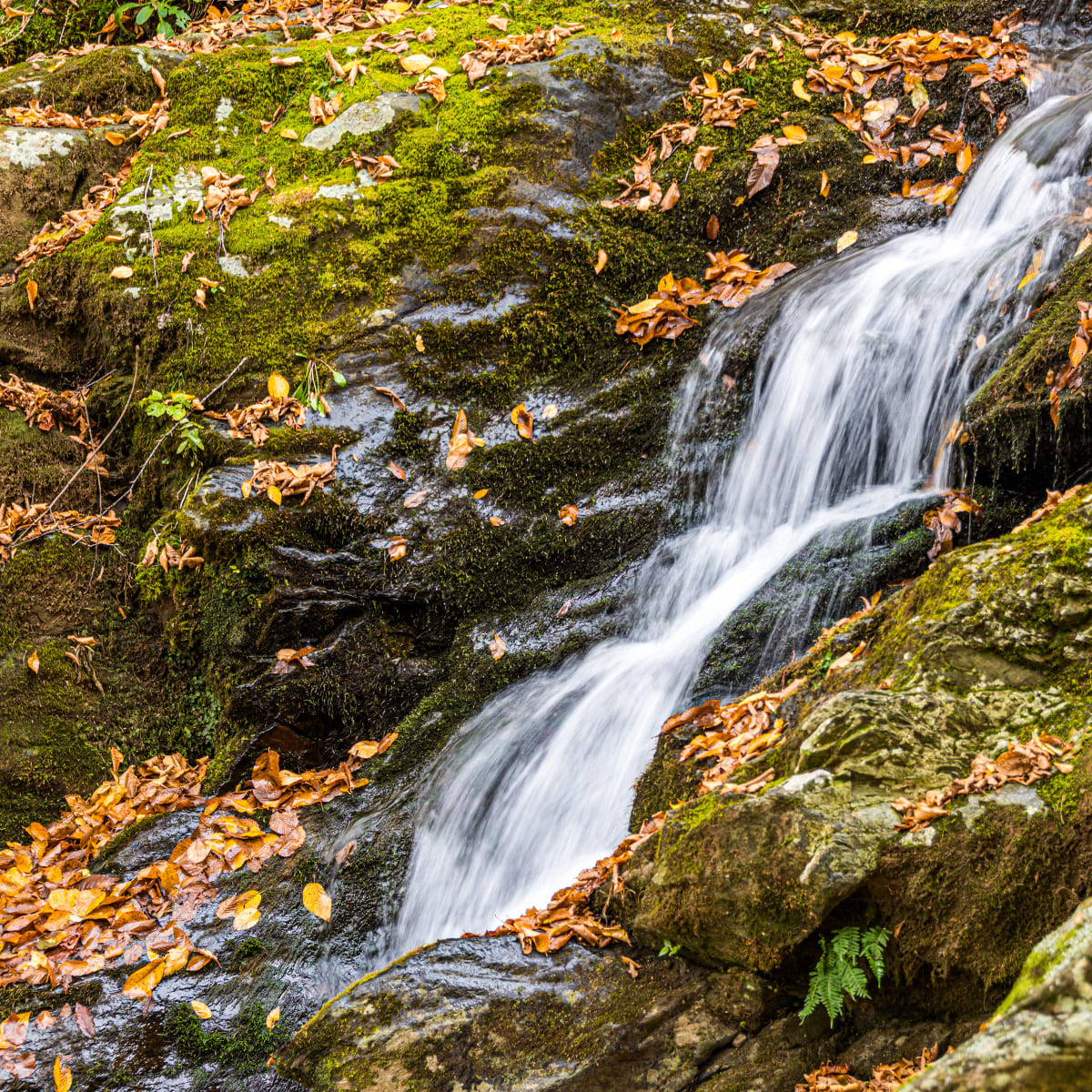 Both trails offer challenging hikes but reward you with breathtaking views of some of the most beautiful waterfalls in the region. Whiteoak Canyon features a series of six waterfalls, while Dark Hollow Falls is one of the most photographed waterfalls in Shenandoah National Park.
Sugarloaf Mountain: The Summit Experience
Distance from D.C.: 35 miles
Best for: Intermediate hikers, photography enthusiasts
Sugarloaf Mountain offers a moderate hike with panoramic views at the summit. The mountain is also a popular spot for rock climbing and bird watching. The trails are well-marked, and the panoramic views of the surrounding area are truly breathtaking.
Your Gateway to Outdoor Adventures
The areas surrounding Washington, D.C. are a treasure trove of hiking opportunities. Whether you're a seasoned hiker or a weekend wanderer, there's a trail that's perfect for you.
If you're considering making a permanent move to be closer to these natural wonders, Geva and Jane of Varity Homes are here to assist you. Contact us today for all your real estate needs in the D.C. area.