When?
Saturday, September 25, 2021

Where?
9:30- 11:00 AM:
3980 N River St
Arlington 22207
11:30 AM – 1:00 PM:
(Calvary United Methodist parking lot)
Worried about Privacy? Buried in old papers?

Geva & Jane are again partnering with Eco-Shred and Loan Depot for a shredding event! Your outdated private documents can be safely shredded and the shredded paper will be recycled. Great for you and the environment!

Additional Sponsor: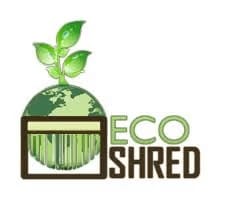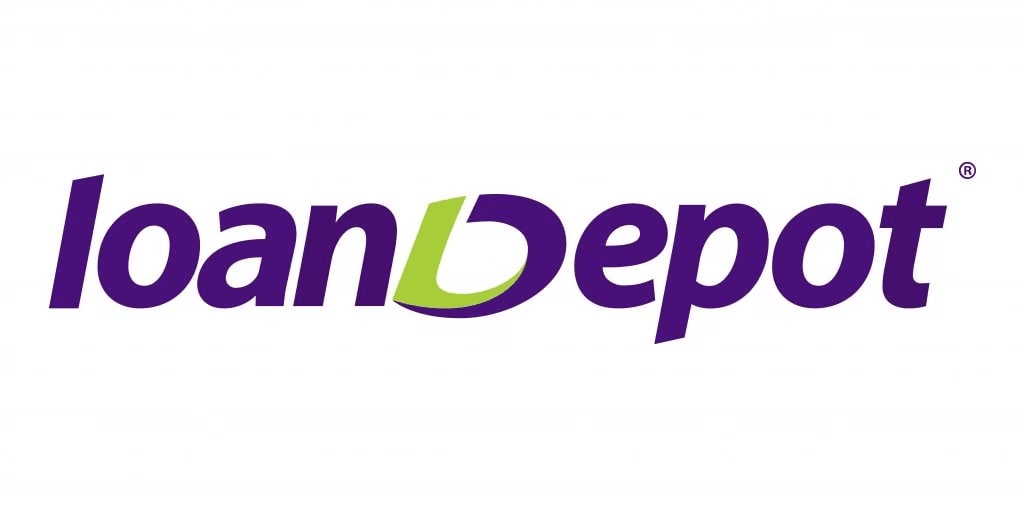 Sean Johnson