This past year we have seen more of the inside of our homes than we are used to. And many people are noticing that it's been a while since they have given the interior of their home some thought. While there is light at the end of the tunnel, we still have some time to give our homes a new look. Here are 3 new home design trends that will refresh your home in 2021: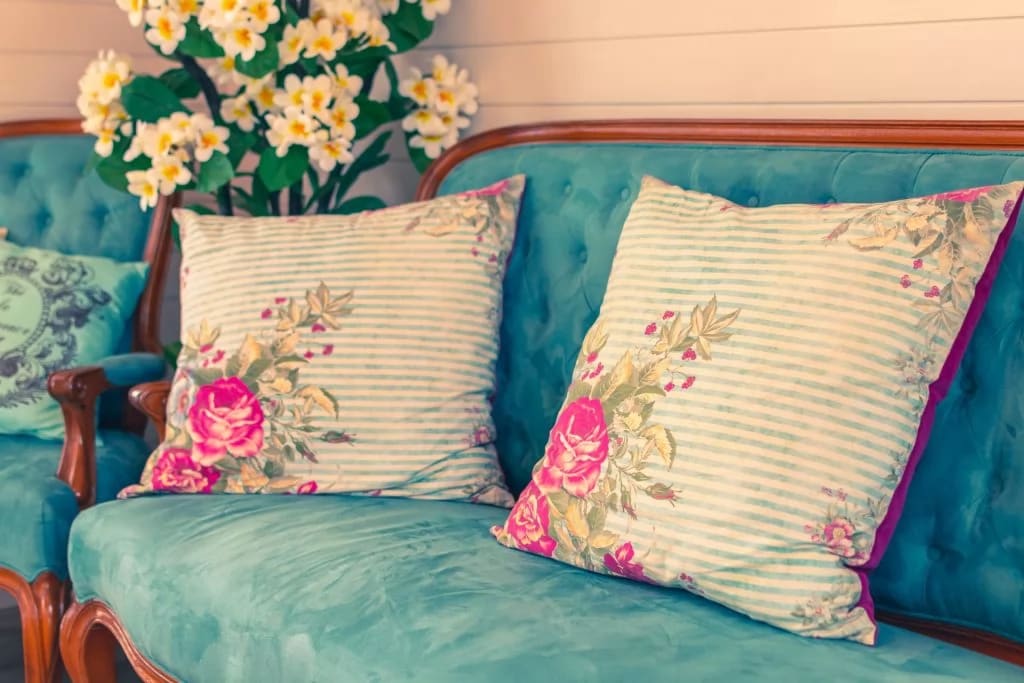 Cottagecore
Over the last year, there has been an explosion of interest in home crafting. Bread making, sewing, canning and other hobbies have helped many people feel more engaged and self-sufficient. This has led to an interest in the cottagecore style; a fun, pastoral interior design style that evokes the past in new and personal ways.

To decorate in this style, focus less on the minimalism that is fundamental to many other current home styles and focus on the "clutter of life" that makes you happy. It evokes a turn away from industrialization and towards a more natural, eco-friendly way of life. Bunches of dried flowers, baskets, a mix of antique and vintage furniture, quilting and natural textures are all staples of cottagecore.

This style also embraces color and delicate floral patterns on walls or statement pieces. Bring spring and the outdoors into your home, even in winter, with this carefree, natural style.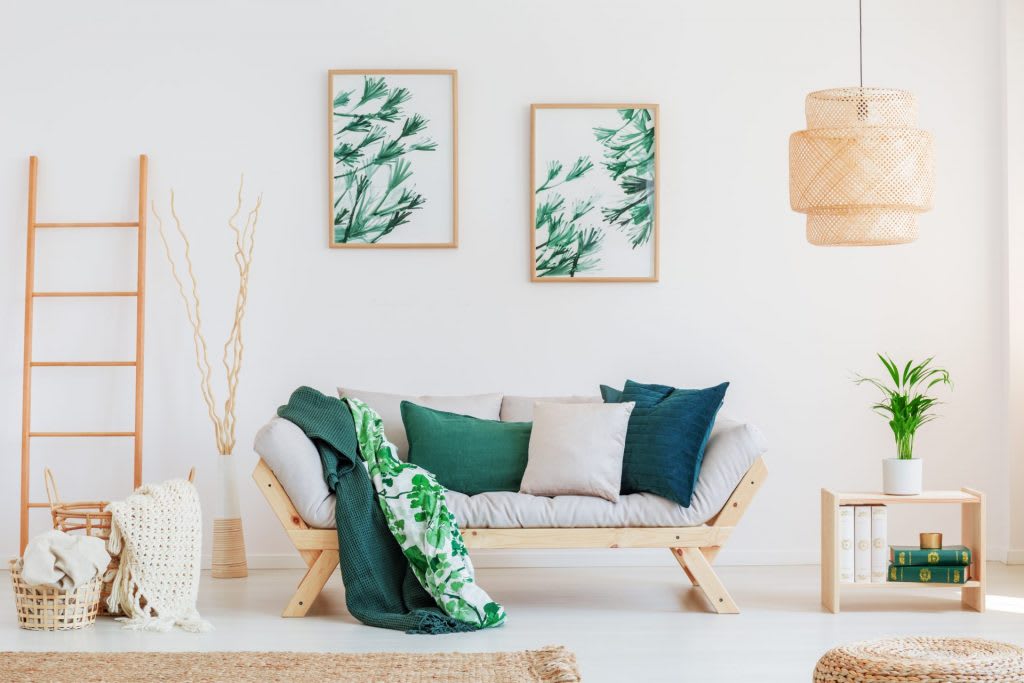 Japandi
Enjoy a minimalist style, but still want to embrace a more natural vibe in your home? Japandi might be a good fit. With a mix of the popular Scandinavian style and Japanese sensibility,
Japandi
is part of a more global approach to home design. According to Leni Calas of
Ward 5 Design
, "Japandi design is the combination of Scandinavian functionality and Japanese rustic minimalism to create a feeling of art, nature, and simplicity."

To add a Japandi sensibility to your home, choose every element with intention. Focus on light, unfinished woods, natural textures, and quality, handmade items over disposable, cheaply manufactured ones. For color, simple, calm palettes are key. This style, like cottagecore, also values eco-friendliness and sustainability. Use Japandi to bring a sense of balance and serenity into your home.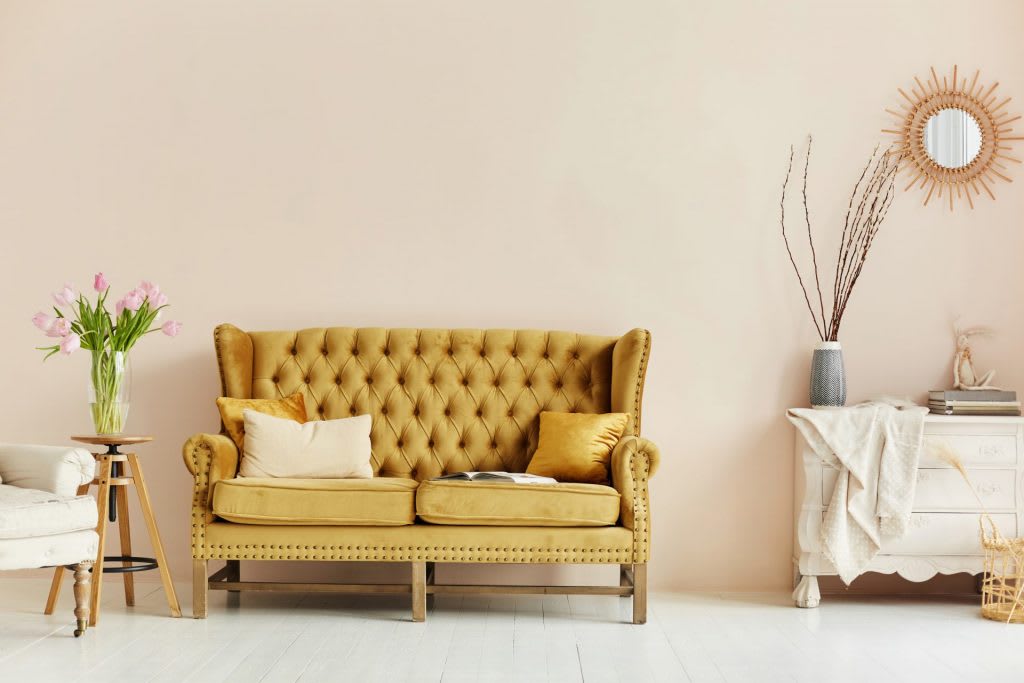 Grandmillennial
This third option,
Grandmillennial
style, is becoming more popular with young people, but can be embraced by all ages. Like the other styles highlighted in this article, Grandmillennial brings a sense of coziness and nostalgia. It focuses more on soft and frilly, with pastel colors, lace finishes and overstuffed armchairs. This is a big contrast with the more well-known retro style with bold lines and bright colors.

Something to remember- the Grandmillennial style doesn't want to faithfully recreate your grandmother's living room. It wants to highlight antique and retro elements with a more minimal and judicious modern sensibility. Choose prints carefully, and include fun, whimsical or irreverent embroidery or needlepoint. You can also tastefully showcase collections, like blue willow china or vintage photographs in antique frames.
Conclusion
Everyone gets tired of looking at the same home setup over time. After spending a lot more time at home over the last year, one of these 3 new home design trends can refresh your home style. And it might be just the thing to boost your mood.
Do you need some style tips? Or are you looking to sell your current home and find a new home to style the way you want?
Call
Geva and Jane at 571.249.4382 for home designer recommendations and answers to your real estate questions.
Author
Elizabeth Marcano, Writer for Geva and Jane Real Estate