Technology continues to change our lives in new and unexpected ways. If you haven't moved in the last 10 or 20 years, you might not be familiar with some of the amazing new options technology has given us to make our moves faster, easier, and less stressful. Here are 3 amazing new moving trends to use during your next move.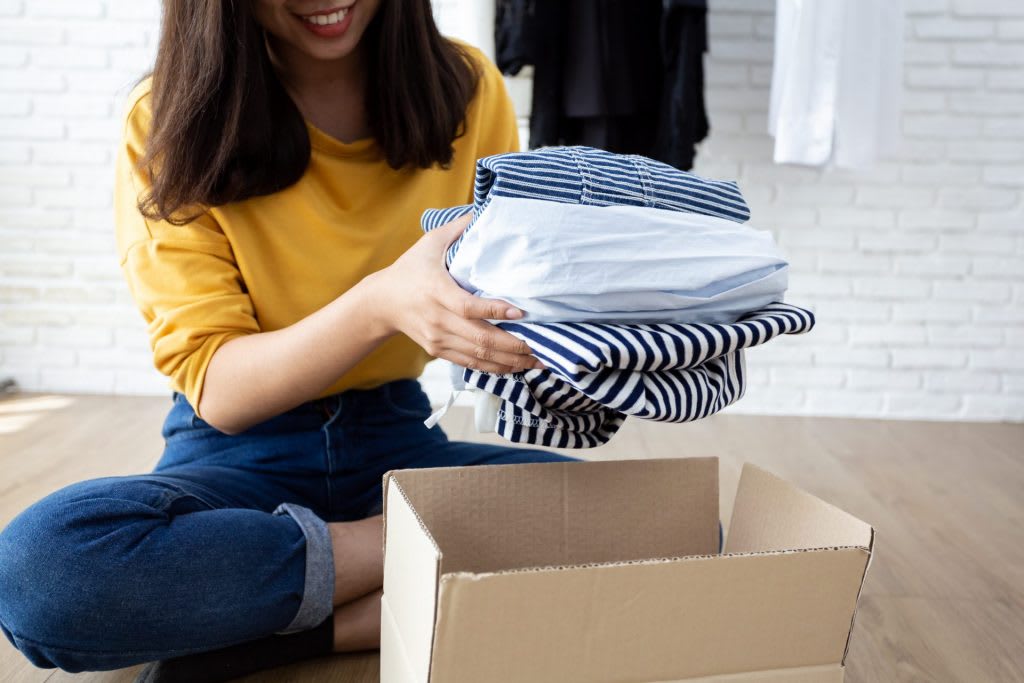 Pods
Pods are a great option for both long and short distance moves. They function as both storage during the staging and selling process, and they can be shipped to your new home, skipping the moving truck altogether! The pod moving company will deliver a pod right to your yard or driveway and can keep it at a storage facility until you are ready to move.

They aren't always as climate controlled as other storage facilities, but the flexibility and convenience of a pod are a huge improvement over coordinating storage and moving trucks. They can come in a variety of sizes depending on the size of your home. And they are usually comparable to renting storage facilities and moving trucks separately.

You do have to be careful of leaving them in place for too long, especially if they are parked in your yard during the selling process. But with some preparation, pods are a great new moving trend to take advantage of in your next move.


Donation & Selling Apps
Before you move, you probably want to purge your stuff so that you are only moving the things that you really want to keep. You don't want to rent a bigger moving truck or moving pod bigger than you need to. And moves are a great time to sort through the things that can accumulate in a home over time.
To help with this process, there are a variety of great apps that can help you sell or donate items you decide that you no longer need.
Goodwill
and the Salvation Army both have services that will pick up furniture from you for free! Or if you prefer to sell,
Facebook Marketplace
,
Letgo
, and
ThreadUP
are all great choices.
To sell, simply take pictures of your items, load them up with a brief description and a price, and monitor the app for messages from potential buyers. Many items sell within hours! Just be careful to verify buyers, don't meet buyers alone, and meet in a well-lit public area to hand over the items. Instead of taking cash,
Venmo
is another great app to allow for digital payment.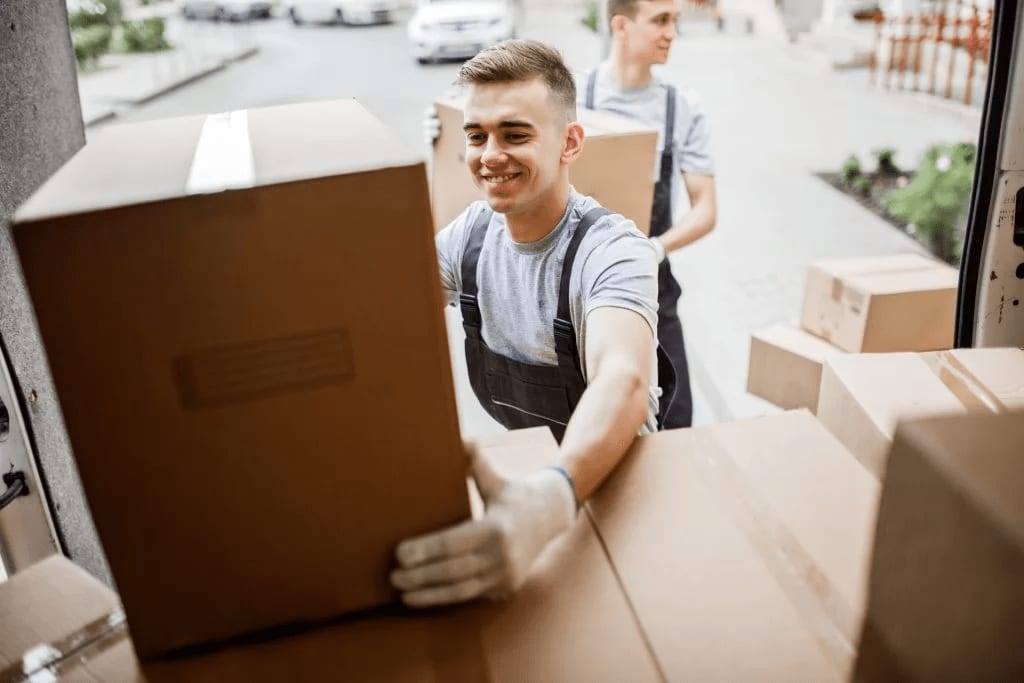 On Demand Movers
Finally, there are apps that allow for flexible moving help. If you don't need an end-to-end moving company, just simply a couple extra hands, there are a few great options.
TaskRabbit
is a good place to start, where you put up a job and local moving helpers put up prices to come and help and you can pick the one that fits your budget. You can even post a task asking for help with packing if you are strapped for time.
Or you can go with an app that shows you available movers and price estimates.
Roadie
is an app that will send a driver to move items for you, if you just need help with a few large items for a cross-town move.
Lugg
sends movers that will help you load your truck or moving pod. Both Roadie & Lugg will also take pre-packed donated items to charities at the same time!
Conclusion
Anyone who hasn't moved in the last decade can benefit from taking advantage of these 3 amazing new moving trends during their next move. Technology can make our lives easier and less stressful, and moving is no exception!
If you are thinking of moving soon and you need help selling your home or buying your new one,
contact Geva & Jane today
! They are up to date on all the new moving trends and can put you in touch with trusted vendors to make your moving process a breeze.
Author
Elizabeth Marcano, Writer for Geva and Jane Real Estate